Senior Care Authority
Leave a Review
Don & Elaine Minter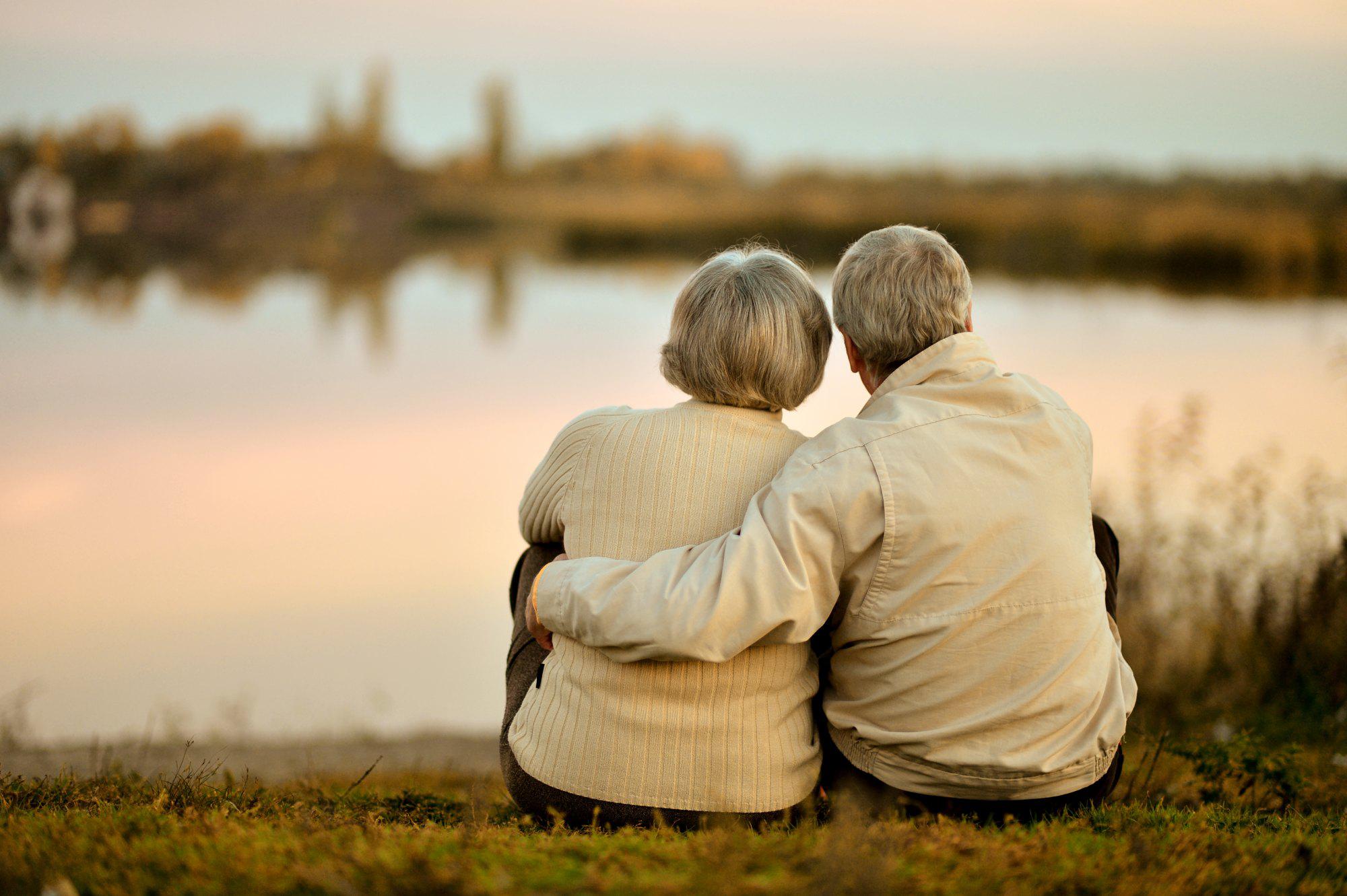 Don is a terrific resource!! He is Very responsive and thorough. I highly recommend Don Minter to help with finding care for your loved one!!!
- P. Smith
I highly recommend Don Minter and Senior Care Authority. He is very committed to helping families find the perfect place for their loved one. A great advocate for seniors and their family when searching for a senior community.
- Karen C
Don & Elaine are extremely knowledgeable. With hundreds of communities, they will find the perfect home for your loved one and all the other necessary steps for the entire process. I appreciate all their patience and kind hearts!! Thank you for all your support!
- K. Stanton
Scroll to Top