Senior Care Authority
Leave a Review
Linda Cale, CSA®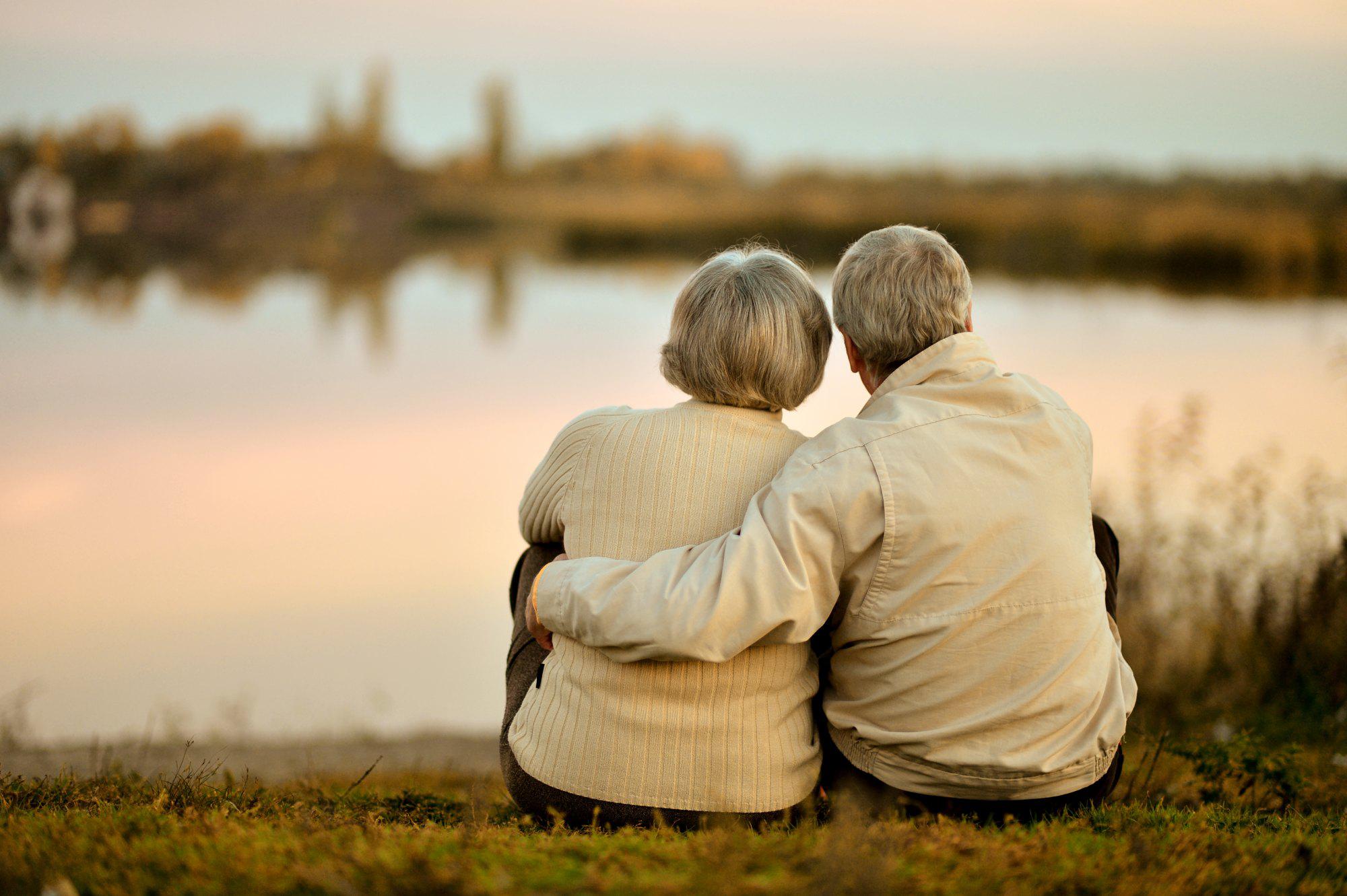 "Linda spent time really understanding what our needs were and worked hard to find the right environment that met those needs. Whether it was the communities survey history, longevity of staff, activities, transportation, room layout or just the financial investment, Linda was so diligent in making sure we were making the best choice we could. We are convinced that Linda's involvement helped us find the best place for our loved one's care. I really don't know what we would have done if Linda hadn't been there to guide us along the way. We whole heartedly thank her and would highly recommend her services to anyone in a similar situation. She made the difficult bearable."
- P. Shaw
"I knew nothing about finding an assisted living facility for my dad before I met Linda. She was professional, knowledgeable, educational, and most importantly caring. We looked at 4 different places that all met the criteria. Together we selected the best one. Days after selection, my dad was informed he needed to move from his current skilled care facility to someplace else. Insurance said so. There are no family members within an 8 hour drive of my dad and Linda facilitated the move on her own. She even made arrangements for temporary furniture until family could return. Never in my adult life have I experienced such genuine care from a service provider. Linda is by far the best."
- MARK CHEBEN
SCA in Greenville went beyond in such ways as meeting with my Mom for comfort, arranging for other care and even moving.
- B. Shelton
Scroll to Top