Support Groups
If you are caring for a loved one with dementia, please reach out to these resources. There are many support groups that are available but times may vary.
Alzheimer's Association - Cleveland West
37309 Harvest Drive
Alzheimer's Association - Cleveland East
"Mary is a life saver when I needed it the most! My mother's Alzheimer's was getting worse and my stress was at the top. I didn't know where to turn or what to do. Mary will guide you every baby step of the way. My advice is if you are stressed, overwhelmed and running around in circles...please just get in touch with Mary. It helped me in so many ways!!!!!"
Robin A. / North Ridgeville, OH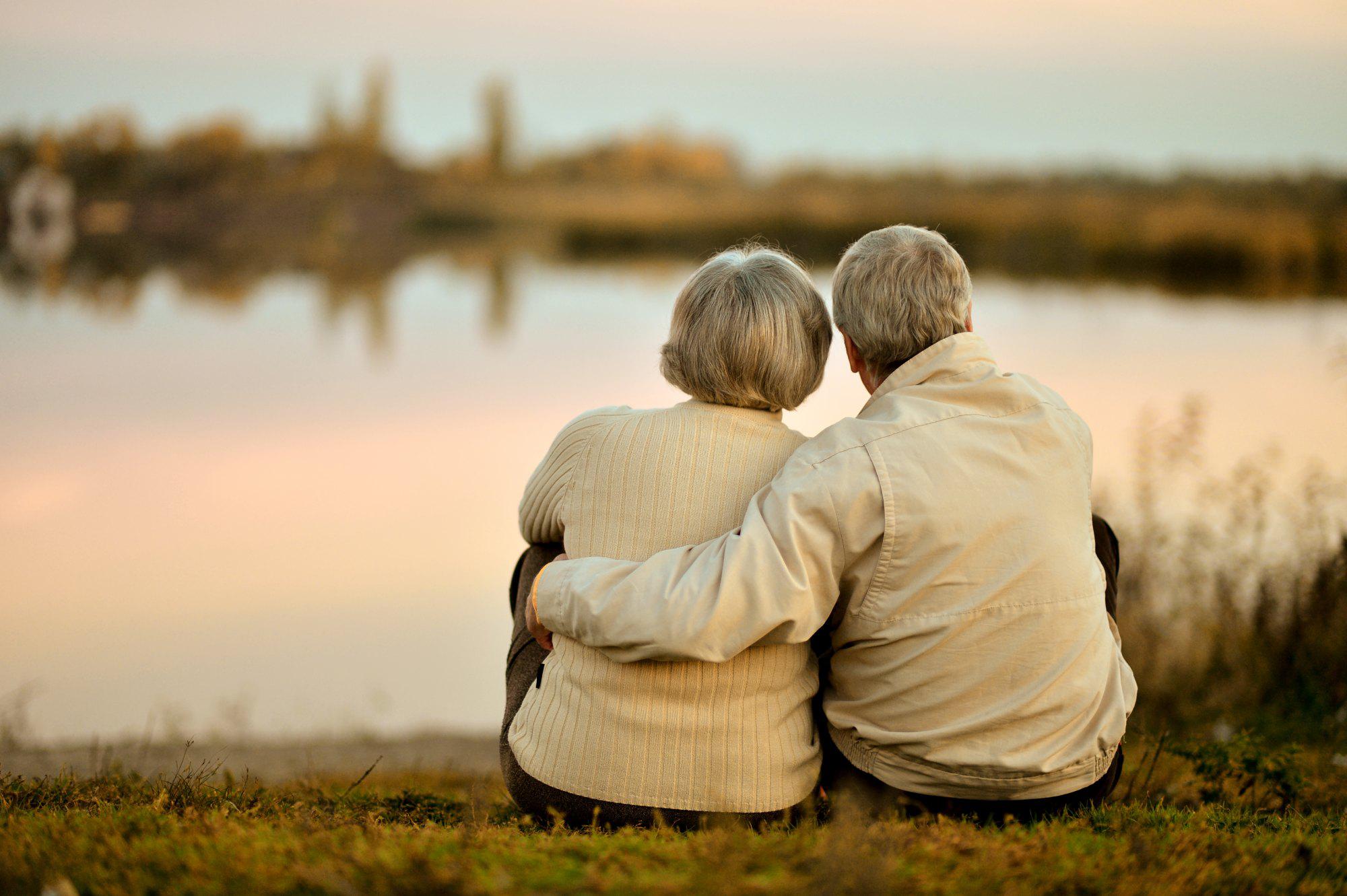 We wouldn't have known where to begin when moving after she (mom) fell and broke her hip. Mark and Mary helped us find all of our options and decide on a place. They've since followed up and visited mom to make sure she's doing well.
- P.A., Cleveland, OH
Transitioning to senior living was made so much easier with your help. We were very lucky to find you and this useful service. I highly recommend!
- M.R., Fairview Park, OH
I would highly recommend a conversation with Senior Care Authority if you have questions or need help navigating the daunting process of caring for a loved one.
- J.P., Westlake, OH